Zcash Trading coming soon on Coinome!
Introducing for the first time in India, Zcash trades at ranges of Rs. 25000 to Rs. 32000 on International Markets.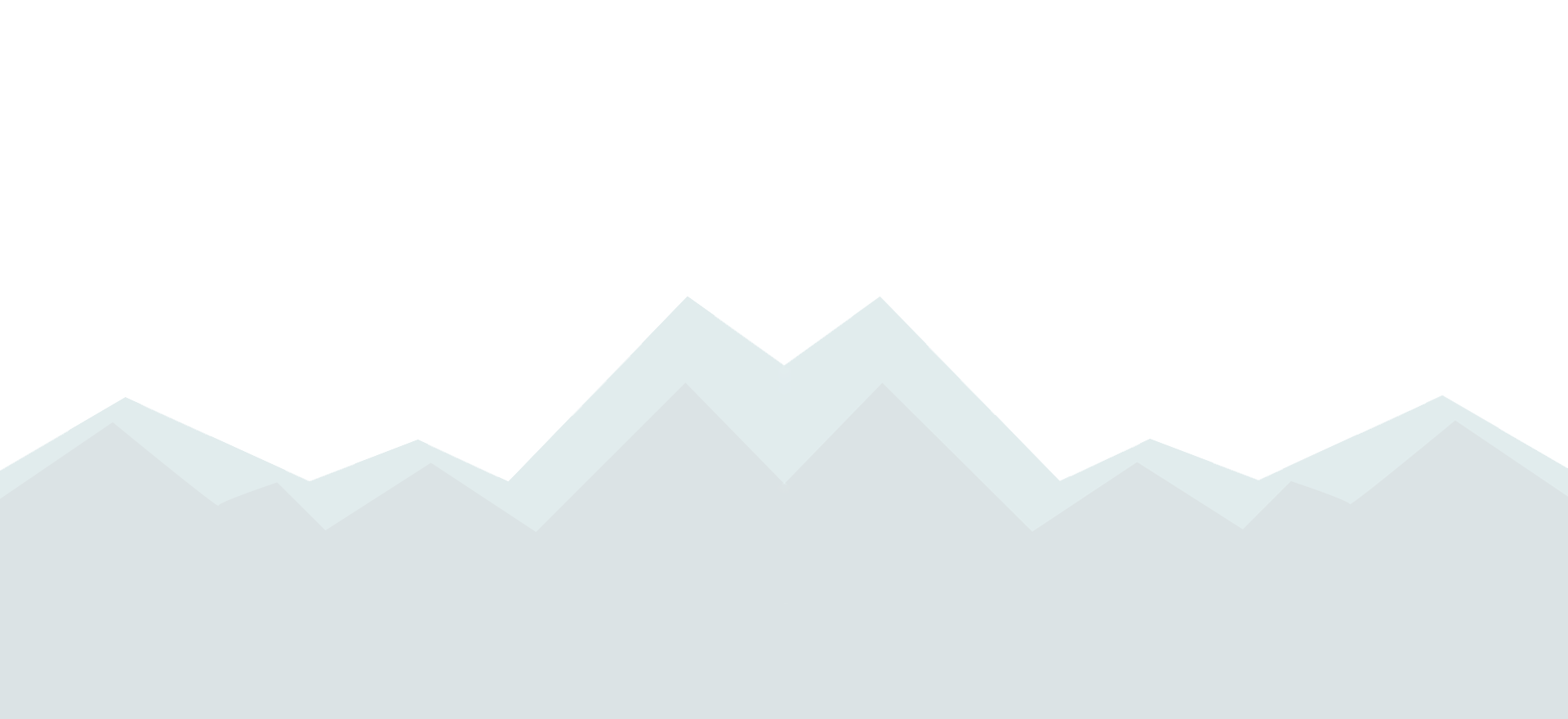 Welcome to COINOME
India's Next Generation Digital Assets Exchange
Intuitive User Interface | Advanced Features | Maximum Security

Create Free Account
Just with Your Email

Add Fund to Account
Multiple Deposit Methods
Trade
Secure and Fast Transaction
Buy, Sell and Trade Digital Assets
We are an Indian Crypto Currency Trading Exchange, built to offer feature rich user experience with no compromise on security. As a 24x7 exchange, we strive to offer our services without any downtime or delays. We allow our users to trade round the clock without any limits on Business Hours or Holidays.

Easy Onboarding
Start buying and selling digital assets instantly.

Open Order Book
Compare buy and sell orders before making your order.

Quick deposit
Deposit money quickly using multiple deposit methods.

Secure withdrawal
Withdraw securely to your wallet or bank accounts.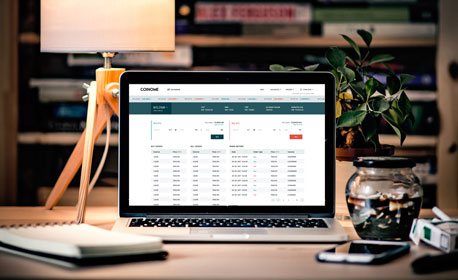 About
Coinome
Coinome is created by Crypto Currency enthusiasts and research experts who have been developing secure payment and banking solutions for nearly a decade. Our vast experience in handling such secure, near real-time transactions have helped us build Coinome as a secure, robust and highly available solution to our customers.
Read More

Get started with a free account
Buy, Sell and Trade Crypto Currencies with a Coinome Account.

Safe

Reliable

Secure